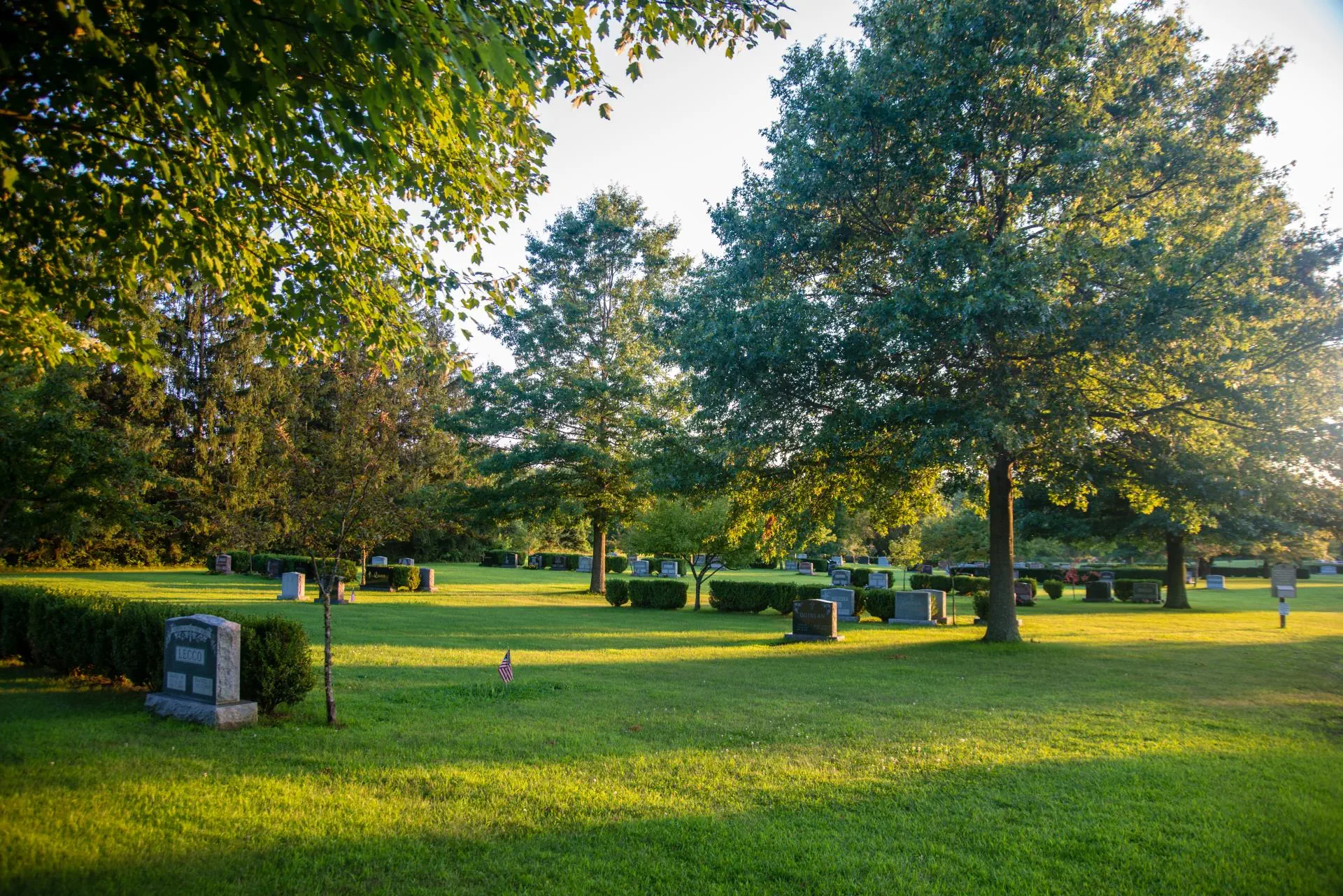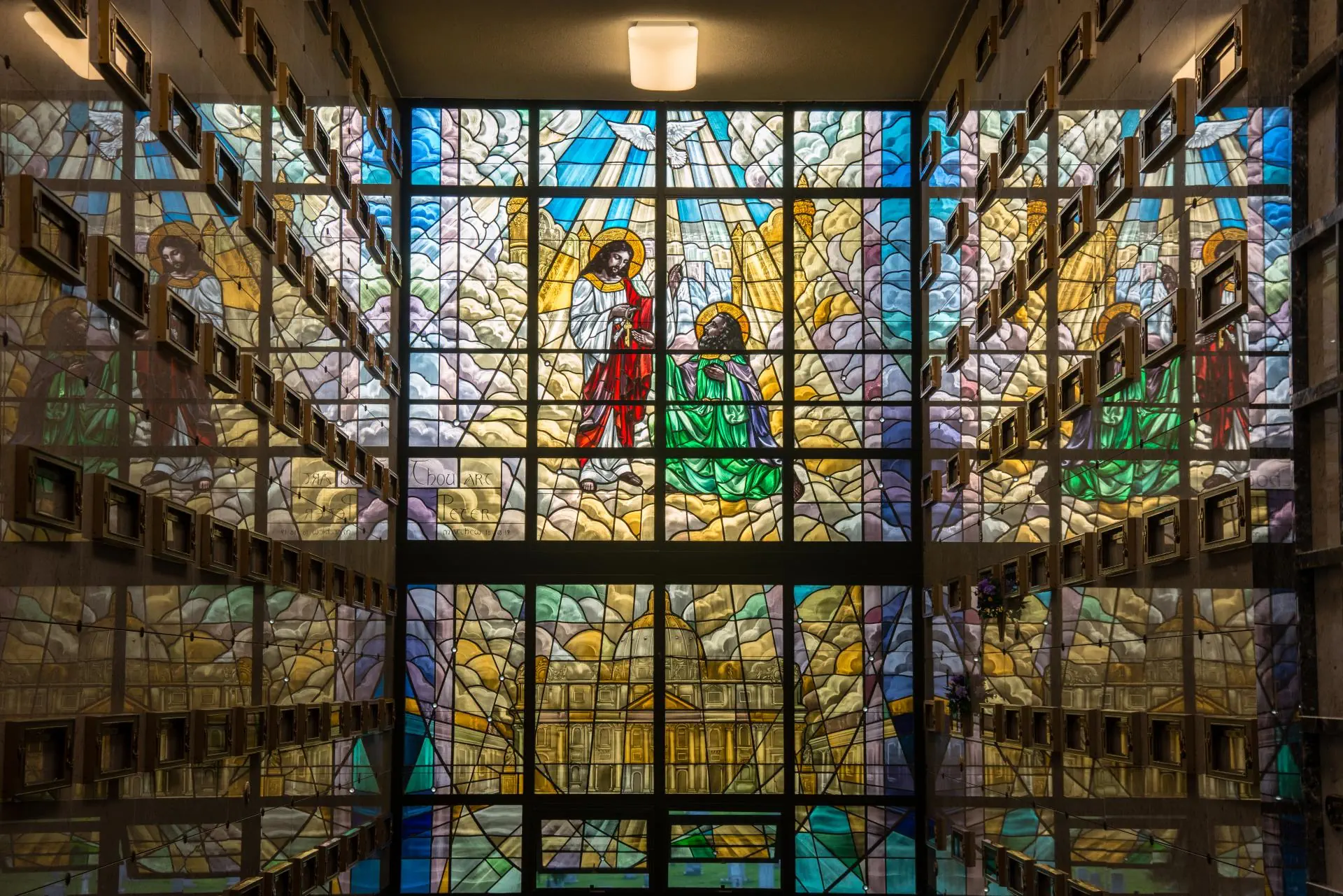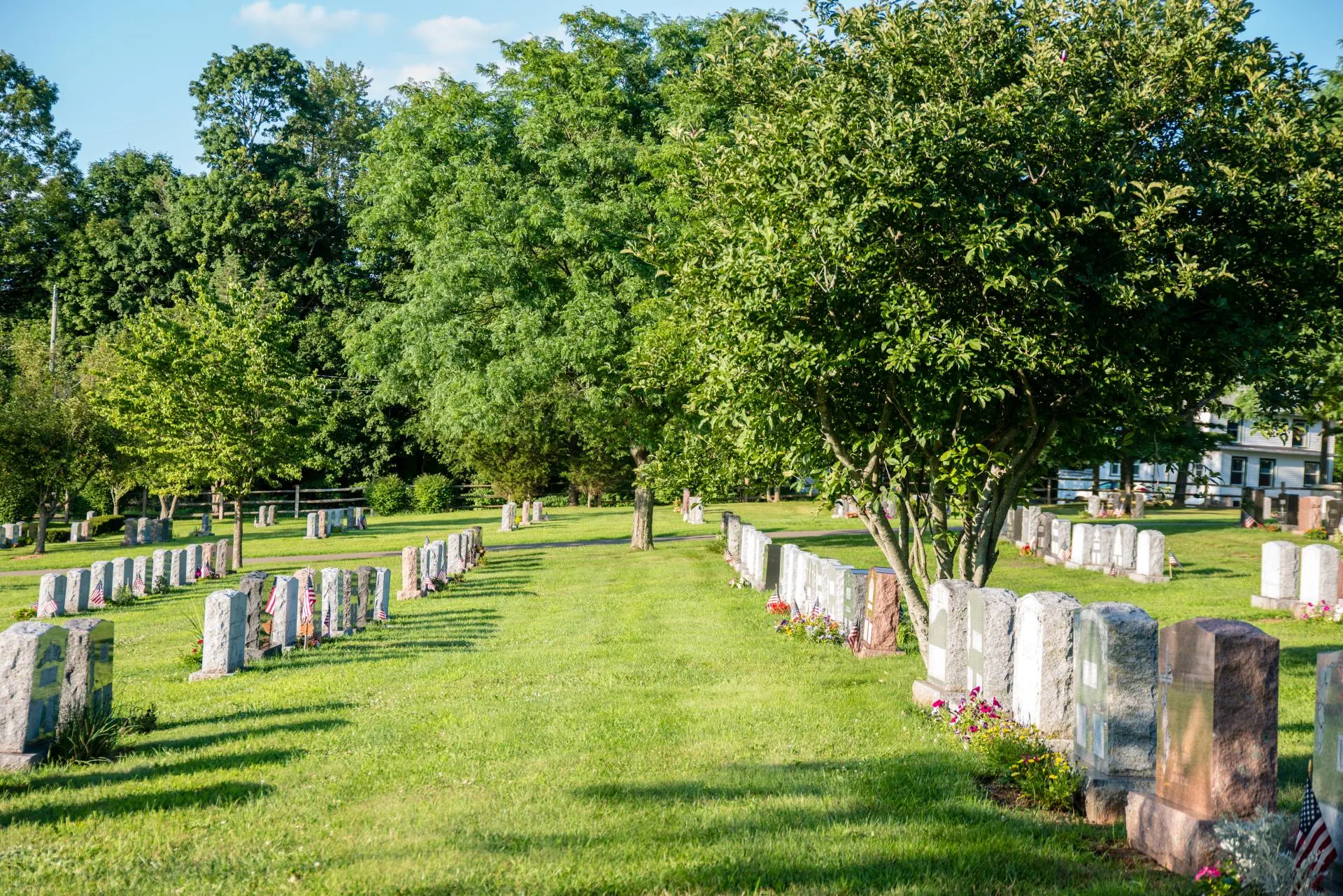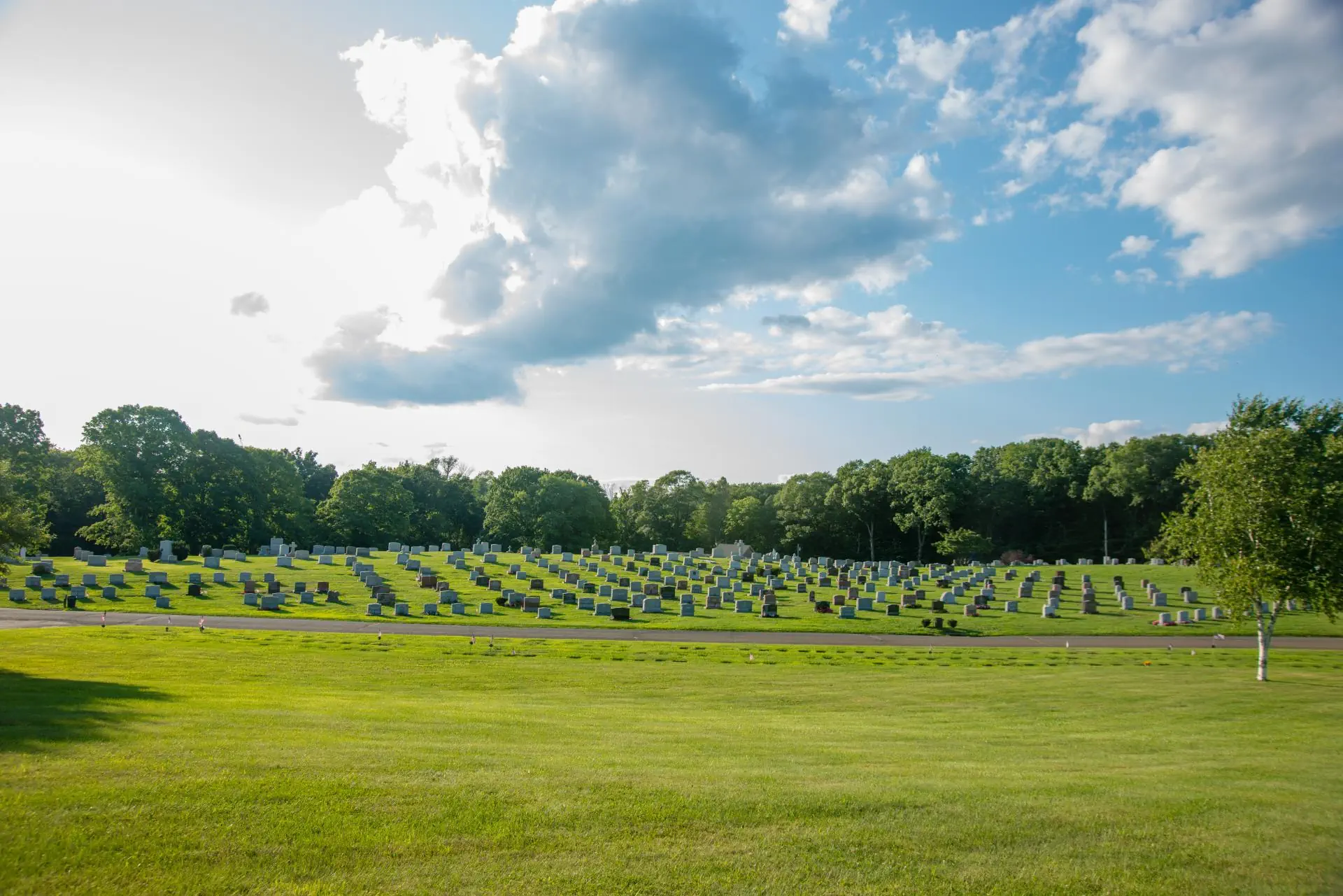 30 Cemeteries to Serve You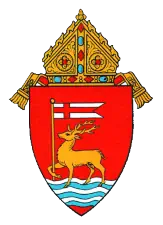 For Catholics, the rites and traditions of Christian burial are understood to reflect our faith in the resurrection and everlasting life. Burial or entombment in a Catholic cemetery is the right of every Catholic who has tried to live up to the teachings of the Gospel.
The Holy Sacrifice of the Mass is offered each day for all those souls who have gone to God and whose bodies are entrusted to our care.
A Letter from the Archbishop
Most Reverend Leonard P. Blair Archbishop of Hartford
Dear Brothers and Sisters in Christ,
Since the dawn of Christianity, cemeteries have been an important part of Church life. Today, Catholic cemeteries, like our churches and schools, are visible signs of a living faith in Christ, in his victory over sin and death through the Cross and Resurrection. A Catholic Cemetery is an extension of the Church, a place of devotion, remembrance and prayer for the souls of the departed. The selection of burial or entombment within the sacred grounds or a mausoleum of a Catholic cemetery is a fitting expression of Christian faith in the resurrection. Our Christian burial places bear silent witness to the reverence and respect due to the human body — its dignity and eternal destiny as a temple of the Holy Spirit, laid to rest through interment or entombment, in expectation of the Lord's coming to judge the living and the dead. Ever mindful of the responsibility of serving the Catholic faithful within our community, the Catholic Cemeteries Association operates and manages thirty cemeteries in accordance with the beliefs, traditions and laws of the Church. Burying the dead is one of the Corporal Works of Mercy, and the staff is committed to providing professional care for the earthly remains of the faithful departed and compassionate service to families. The beautiful grounds and well-maintained mausoleums pay tribute to those who have gone before us, while providing a place of prayer, peace and serenity for family and friends.
In Christ, the Resurrection and the Life,
-Most Reverend Leonard P. Blair Archbishop of Hartford