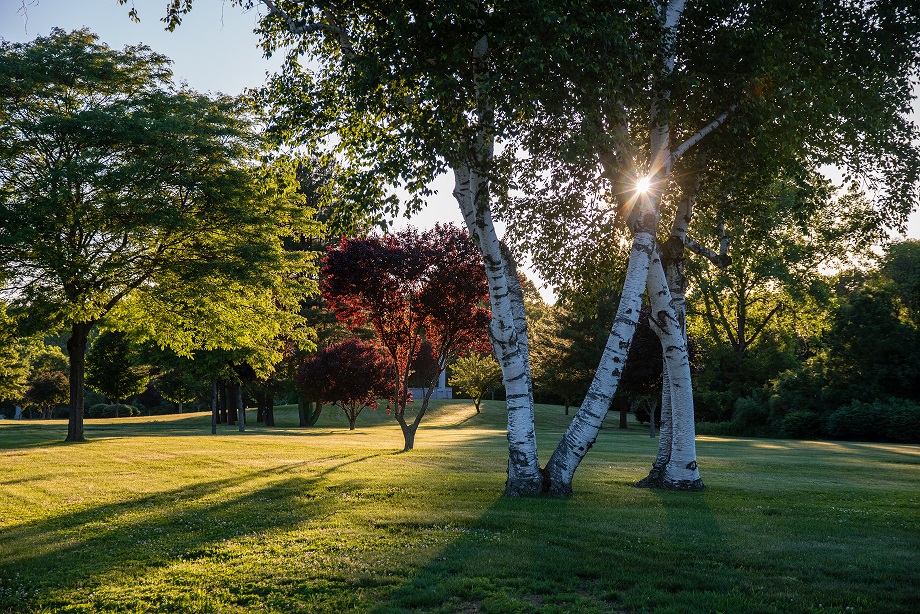 Cemetery Rosary-North Haven TIME CHANGE 5:00PM! LAST WALK OF THE SEASON!
September 27, 2022 @ 5:00 pm

-

6:00 pm
All are welcome to pray the Rosary at All Saints Cemetery in North Haven this season (through September).  NOTE:  TIME CHANGE!
Tuesday evenings beginning at 5pm.  Join us as we gather by the main building Crucifix.
New this season!! We are offering two options to pray the rosary:  you may either walk or sit to pray.  We will gather to say our beginning and final prayers together.  We know the Summer months can be challenging with the very warm temperatures.  Some many prefer to bring a comfortable chair or blanket and sit under a shady tree.  Some of you may prefer to walk.  The option is up to you.  No worries, we can accommodate all fitness levels.  So you are a power walker?  Okay, we have a solution for you.  Our Rosary Leader uses an amplifier to ensure everyone can respond at the appropriate time. Volunteers are needed to lead either option each week. If you think you might be interested in leading a group, please reach out to our Outreach Coordinator, Barbara.
For inclement weather, please meet by the entrance to the Mausoleum at All Saints Cemetery.  If you are walking, please wear comfortable shoes and bring your rosary.  Programs with prayers will be provided.  Masks are not required for this outdoor event.  Please be mindful of social distancing protocols.
There is NO need to register for this event as it meets every Tuesday until September when the start time changes to 5pm.   If you have any questions or would like to forward us your prayer intentions, please contact our Outreach Coordinator, Barbara Gode at (203) 507-9213 or email her bgode@ccacem.org.
For scheduling changes, please visit our website at www.ccacem.org for more information about our events and other happenings.
This Rosary gathering concludes the season of 2022! 
Many thanks to all those who participated this year!  Peace and all good things to you!
Share this event: